Overview
CLPD-01 3.0 inch professional bi-xenon universal car headlight retrofit projector lens. It is built with the last AI control intelligent driver board. 61W low beam and 68W high beam make it powerful with light output. Individual high/low beam ensures perfect beam pattern and a clear cutoff line and a well-focused hotspot. Properly installed, it enhances the driving safety for both driver and other road users. It is one of the best cost-performance combined lens for car accessory shops, automotive light shops or other car parts franchise stores.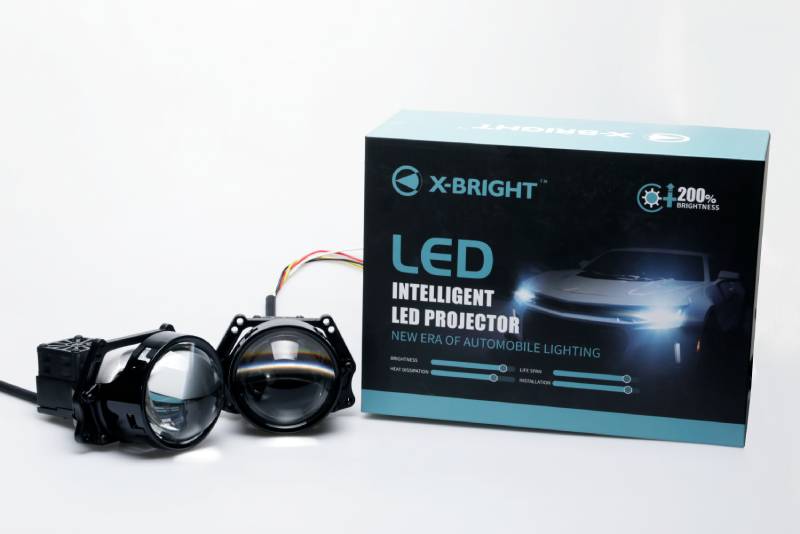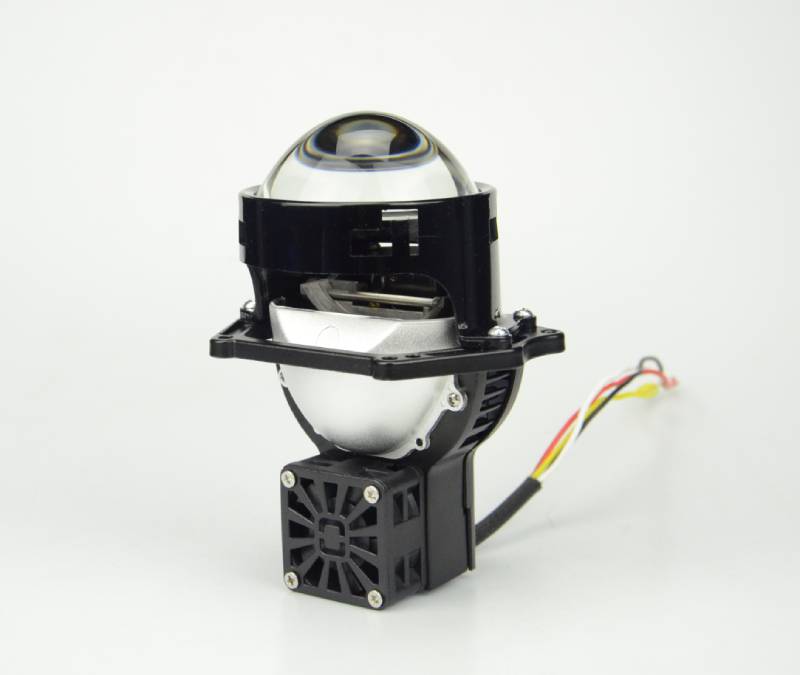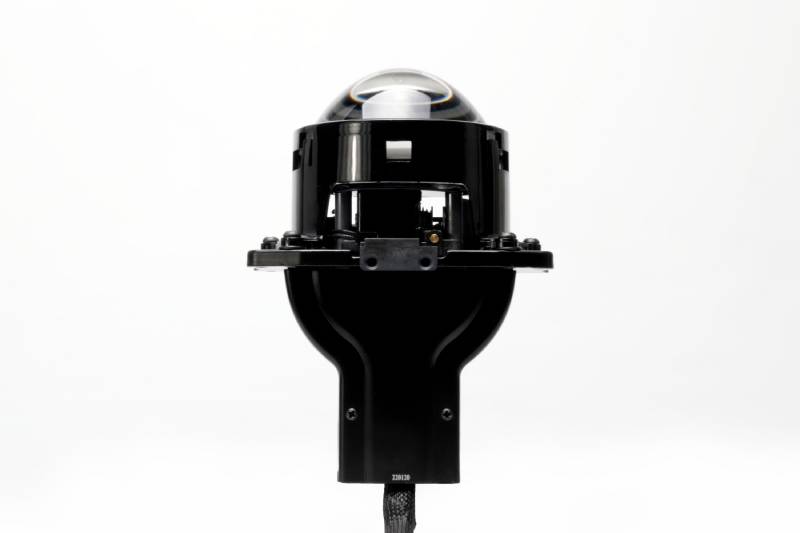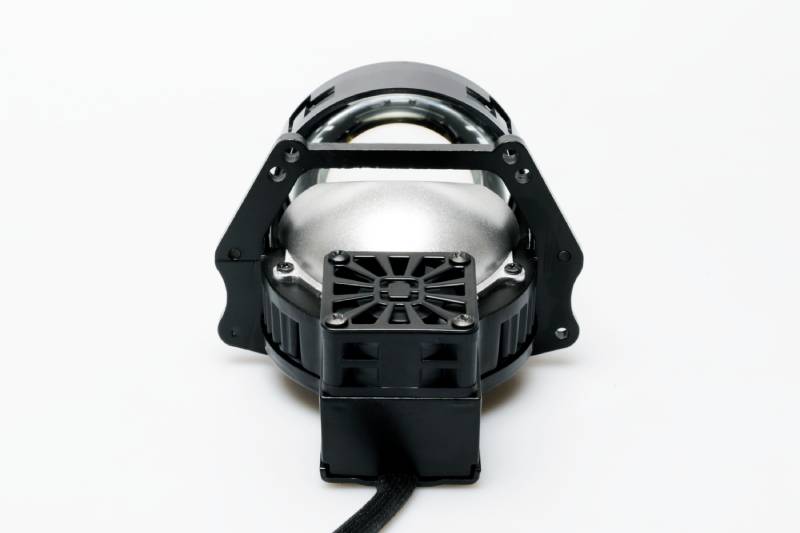 Basics About CLPD-01 Bi Led Projector
Strong light out put
The low beam>1280lx@10m and high beam>2100lx@10m, 5 times brighter than stock lights. It brings up the light output and improves the driving at night by seeing far and wide.
Solid Quality
Full aluminum body, AI circuit control board, high speed fans make the projector lens operates at it fullest while keeping it cool, which is vital for automotive lighting products. Heat dissipation ensure the long-life span.
Appearance
Scientifically engineered and designed, CLPD-01 is a great option for automotive headlight upgrade jobs, headlight retrofit stores, retails to include in their product lines to drive more traffic and sales.
Cost effective
CLPD-01 performs like a star, while it costs less compared to other similar auto light upgrade options. Such as Led headlight and High intensity xenon parts are both easy and good upgrades, whose downside is the light is not so focused and glares to the other road users. Projector lens are manufactured to ECE and DOT standard. So, headlight retrofit with lens is always a favorable option for vehicles.
Interested to know more about this product? Or to be a distributor in your area? Talk to our sales team now!