Overview
LASER projector is the newest technology on the retrofit market. Lightworker Laser LED Projector AAPD-02 produces nearly 10 times more intensity than its LED counterpart. You will be amazed by these newest projectors because it is a major breakthrough in the modification market, it will lead the new fashion in the future modification market.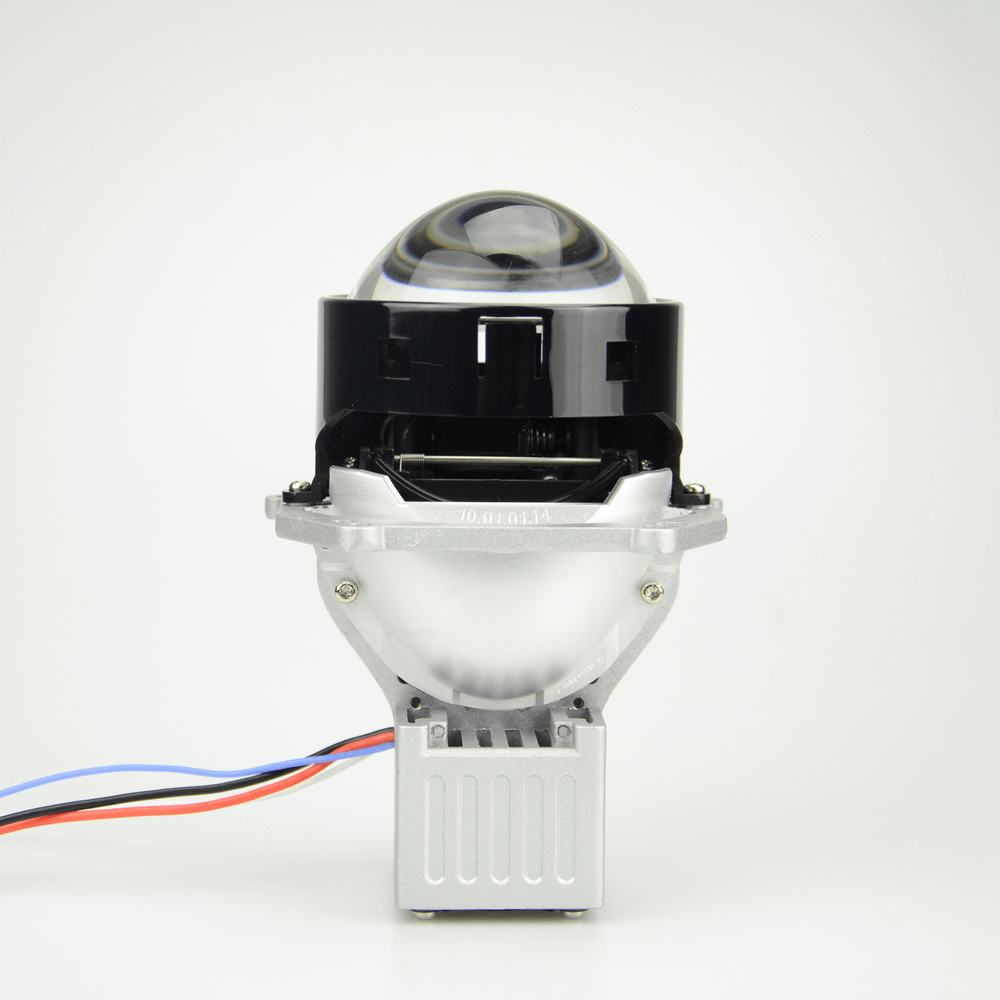 Beam Pattern
Lightworker Laser LED Projector AAPD-02 high beam uses laser light as a light source, so it is ultra long-range 850 meters for high beam. The excellent beam pattern is supremely wide, long, perfectly distributed, and has a very sharp and attractive cutoff line.
Low beam with LED chip as light source, clearly tangent, low beam with wide paving effect. The center point has the strongest brightness.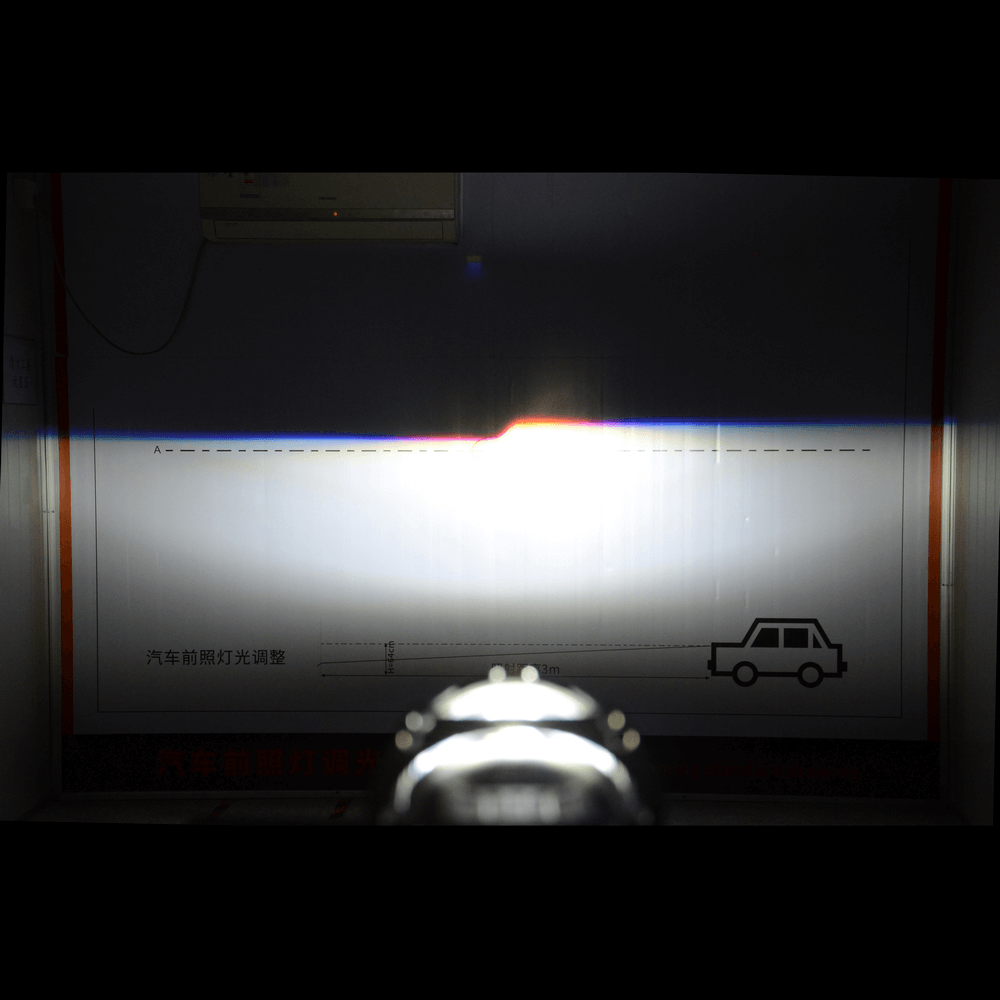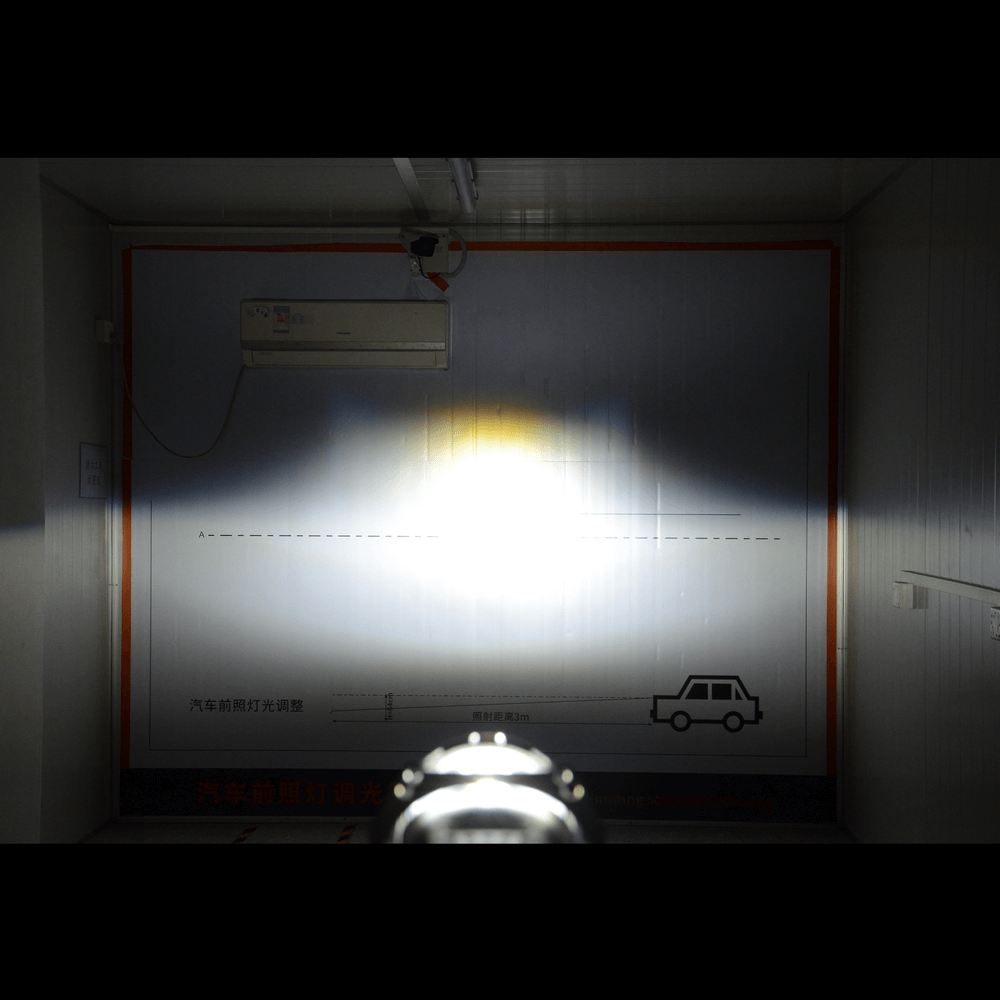 Instant start
When the power is turned on, the starting speed of the Lightworker Laser LED Projector AAPD-02 is less than 0.1 second. Let you experience unprecedented speed pleasure.
5500K Color Temperature
5500K means colors sync with our auxiliary LED driving lights. Strong penetration with laser light source, It can achieve clear visibility even in foggy weather