Projector has two type: halogen projector and xenon projector. For xenon projector, it can be divided into Xenon projector and bi-xenon projector

. In the current aftermarket, people mainly choose to retrofit bi xenon projector headlight for their car. Because it does not only combine the merit of HID bulb but also produce a high brightness.

The feature of bi xenon projector include more, such as uniform illumination, strong penetration, no scatted light, wide light beam and so on

. It is obvious to see that high end cars (A6, BMW, Benz) all take bi xenon projector headlight in now days.
Except the features above of the bi xenon projector headlight, we still sum up the four benefits of bi xenon projector headlights that show as below: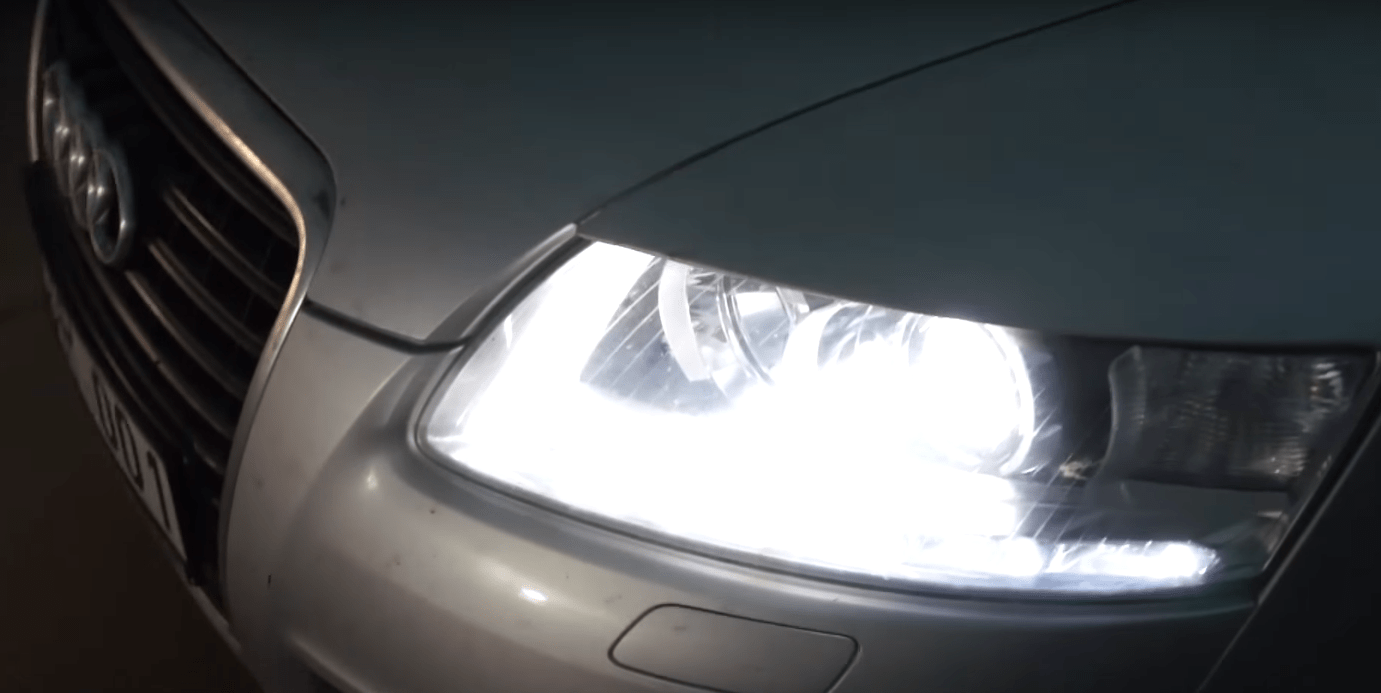 Saving space and cost
There is a electromagnetic dimming device in the bi xenon projector. The projector can adjust to high beam and low beam automatically. Bi xenon projector headlight can achieve high beam and low beam integration, no longer one project for high beam, one projector for low beam. For this special performance, it save a lot space and cost in car.
Standard and road legal
The high beam and low beam of bi xenon projector headlight can up to ECE and DOT standard.
The light reflected from the projector throws uniformly and with a clear cutoff line. That complies to the Road Safety Rules.
Focus light beam
Bi xenon projector can focus light beam throwing lighting on road with long distance. It helps to make sure drivers have nice visibility at night and drive safely.
Low defective rate
Generally, projector would not be damaged in most situations, except in a traffic accident. When headlight is being dim or broken, at most of time we just need to replace a ballast or hid bulb.
With the above benefits, bi xenon projector has fixed the HID headlight bulb defects to provide more convenient function and operation for car owners.