Convert Mazda CX5 to E55-R Bi-Xenon Projector
The Mazda CX5 owner is not satisfied with the factory halogen which has poor brightness with very limited visibility at night. So he decides to contact auto lighting franchise stores to make an upgrade to the factory headlight. The HID kit he choosed is 35W ABC 06 ballast and 35W FBL HID bulb in E55R bi-xenon projector.




Now let's begin to upgrade. Got the headlight out and ready for dissection. Put the housing into the oven with 121 degrees, the temperature set was 126 degree. After several installation steps, the housing with a new HID bulb retrofit is done. When all thing was completed, we mounted the housing on the car., and light up the headlight to adjust the light beam pattern for an accurate cut-off line.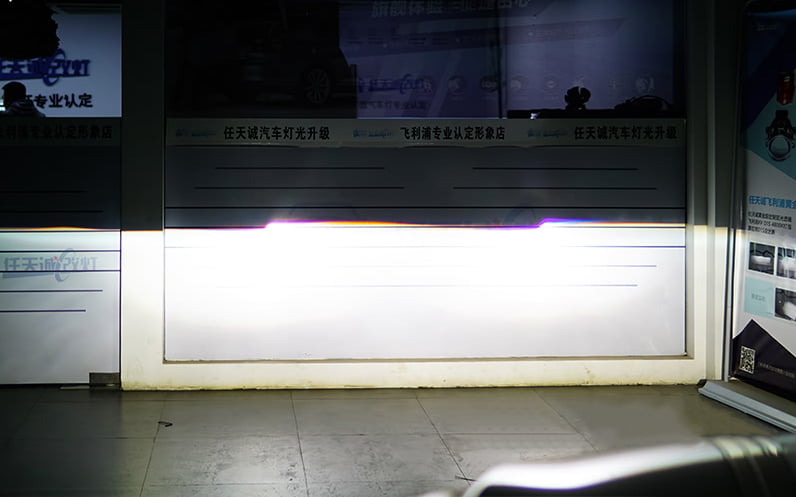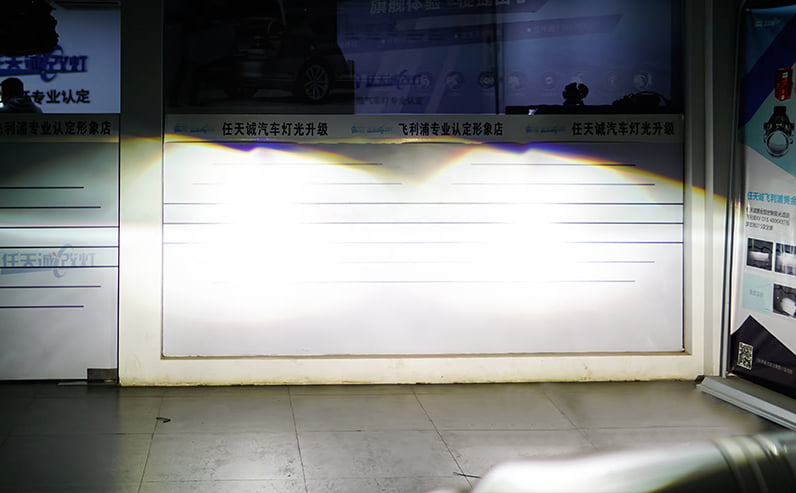 From the picture, the light is bright with wide vision. The cutoff line is standard and crisp, that would not dazzle the oncoming traffic.