Audi A6 Retrofitted D2S Bi-Xenon Projector
Once the Audi A6 headlight was bright with nice hotspot. But as time goes by, the performance of headlight is worse and worse. the projector lens now is covered with a layer of white mist so that the brightness decrease obviously. For this reason, the car owner come to Aozoom for upgrade his headlight to get a better driving vision.

The retrofit material list: AOZOOM D2S bi-xenon projector, FBL 35W HID bulb, and ABC 06 aftermarket D2S ballast.

It takes 6 hours to retrofit our projector on the Audi A6 headlight, the new bi-xenon projector headlight comes with a perfect distribution of light and a supremely sharp cutoff that will blow your mind.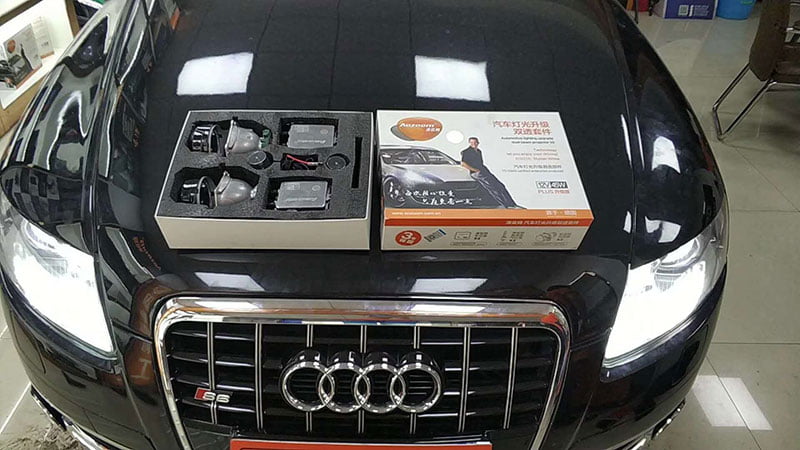 A picture of the new apperance.

Low beam test, it has a bright center intensity with a uniform distribution of light.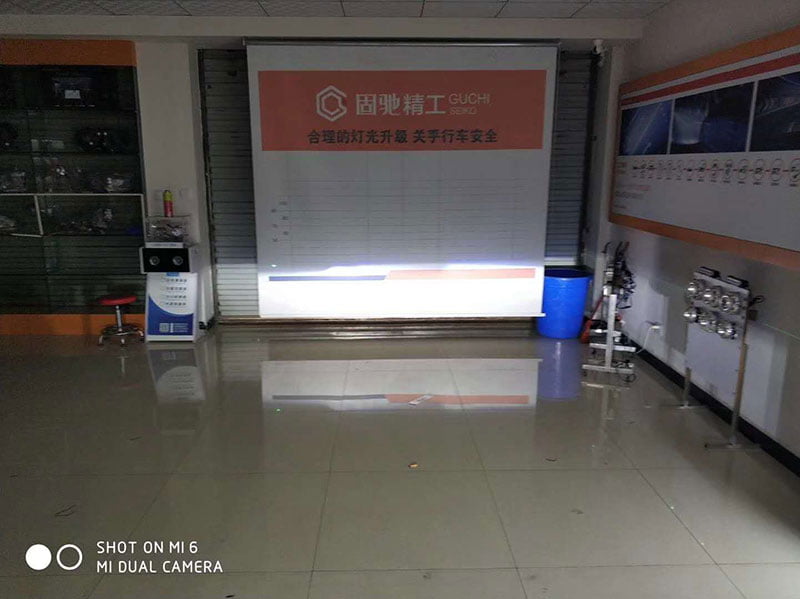 High beam test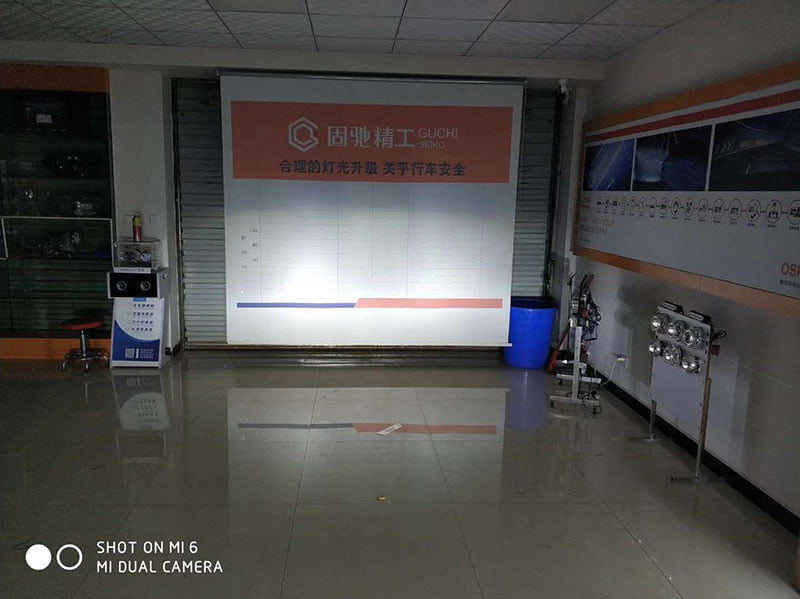 We could find a great difference after upgrade. The new headlight supply a safe driving vision and comfortable driving experience, that will help a lot to the driver for long journey.